Ohio County DrumLine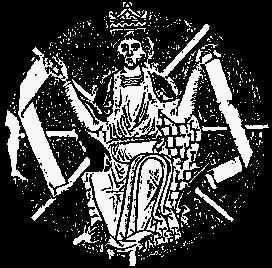 The Wheel of Life: Selections from Carmina Burana
Marching Eagles place second at Glasgow
The Ohio County Marching Eagles continued their competitve season on Saturday, September 19 at Glasgow High School. The Eagles won the Reserve Grand Champion award as well as Best Color Guard (AAA and overall), Best Drumline (AAA and second overall), and Best Field Commanders (AAA and second overall). The band was second only to Muhlenberg North, who recieved the Grand Champion Award. This weekend, the Marching Eagles will be hosting their home festival and performing in exhibition.
Ohio County wins Muhlenberg Contest
On Saturday, November 11 the Marching Eagles received the sweepstakes award at the Muhlenberg County Marching Classic. The Eagles won overall awards in percussion, guard, field commander, music, visual, and first place in class AAA. They will be competing this weekend in Glasgow against Muhlenberg North and Allen County-Scottsville.
For all the latest scores from across the state, visit the Kentucky Scores Site
[Guestbook][Links][Members][Pictures][E-mail]
Welcome to the official world wide web home of the Ohio County Drumline. As a part of the 1999 edition of the Ohio County High School Marching Band, we will be performing selections from Carmina Burana by Carl Orff. Our instructor this season is Mr. Chad Alward, who was assisted during band camp by Mr. Ondraus Cissell, Ms. Erin Grant, and Mr. Rashaud Davis. We encourage you to explore our site and leave any related comments in the guestbook.